LED Lighted Cabinets – Lighted Wall Signs – Lighted Wall Cabinets
Wholesale Sign Cabinets is a subsidiary of Cessna Industries. Cessna Industries is the sign company that sign companies go to, celebrating 36 years of service manufacturing wholesale illuminated sign cabinets. In 1978 in a small shop in Southern New Jersey we built our first electrical sign cabinet. Cessna Industries currently resides in a 12,000 sq.ft facility located in Harleysville, Pennsylvania.
We offer wholesale sign boxes with the following features:
Single and Double Face Illuminated Sign Boxes
Single sided Illuminated Sign Cabinets
Single sided Illuminated LED lit Sign Cabinets
Pre-assembled in-stock signs for fast delivery
2 week turn around in most cases
1 year limited warranty.
Affordable delivery via our trucks or common carrier.
Custom Internally Illuminated Sign Cabinets
We offer custom signs, double faced sign cabinets and irregular shaped cabinets. Please e-mail detailed specifications to roncessna@gmail.com and one of our Account Representatives will contact you to discuss your project.
Custom Large format Printing – We now offer large format printing for your convenience.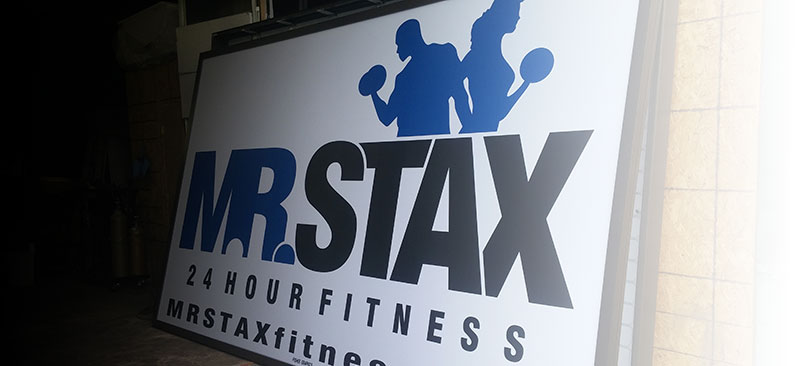 Ask About Our Guaranteed Unbreakable Polycarbonate Sign Faces.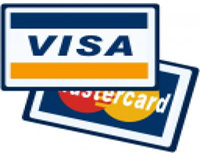 Cessna Industries sells ONLY UNBREAKABLE POLYCARBONATE FACES cut precisely to fit our signs. (1/8″ blank white faces are $8 a sqft and 3/16″ blank white faces are $10 a sqft)
Vinyl or digital graphics are available.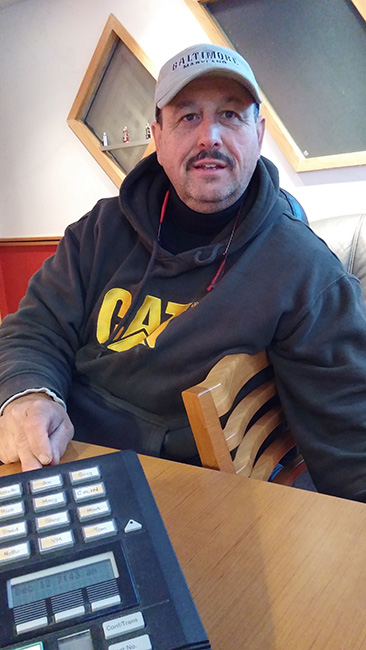 JUST ASK RON – OUR SIGN EXPERT
Get help from a 35 plus year expert in the sign business. Ron has experience with everything from:
Design
Structural engineering
Fabrication
Installation.
With this experience we make it easy to help you determine the right sign for your needs.
Fill in the form HERE and get a free estimate:
Wholesale Sign Cabinets – Sign Boxes – Light Boxes
June 8, 2010